Invest in MVP Institute
Building The largest early stage entrepreneur community EVER IMAGINED
AUSTIN, TX 
$34,750
of a $50,000 goal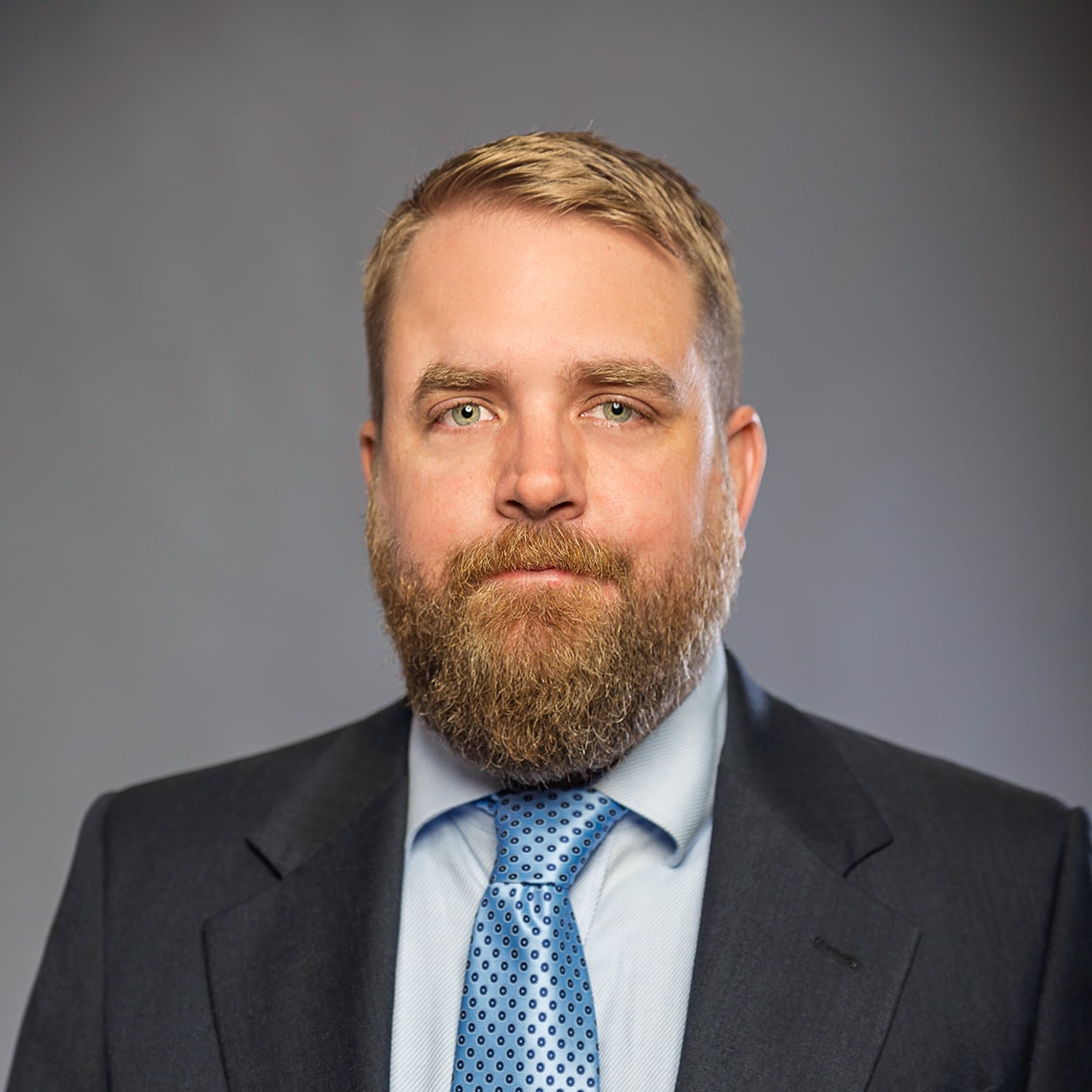 Entrepreneurs have tremendous power to make the world a better place and helping them win allows me to make the biggest impact.  We're committed to their success, that's what it's all about.
THE STORY OF MVP INSTITUTE
MVP Institute is a media-centric small business training platform that helps entrepreneurs rapidly launch their ideas in the most efficient ways possible.  Our founders have previously launched hyper growth membership programs generating nearly $100 million dollars in revenue.
We've identified a major opportunity in helping everyday people launch their online businesses. 
This new opportunity is easily 100x bigger.  
We will provide step by step training, tutorials and motivational experiences to help anyone get their idea to market. 
There is a massive need for an all inclusive solution that goes beyond a single software solution.  The reality of today is that most companies work with over one hundred various software solutions in order to run their operations. 
There are unlimited choices available, and when you're getting started it's nearly impossible to make the right choices. 
We're here to help and in doing so, we expect to build lifelong customers who are grateful for our guidance. 
Our hope is they continue to grow with us, attend our in person events and continue to buy new products we create on a regular basis.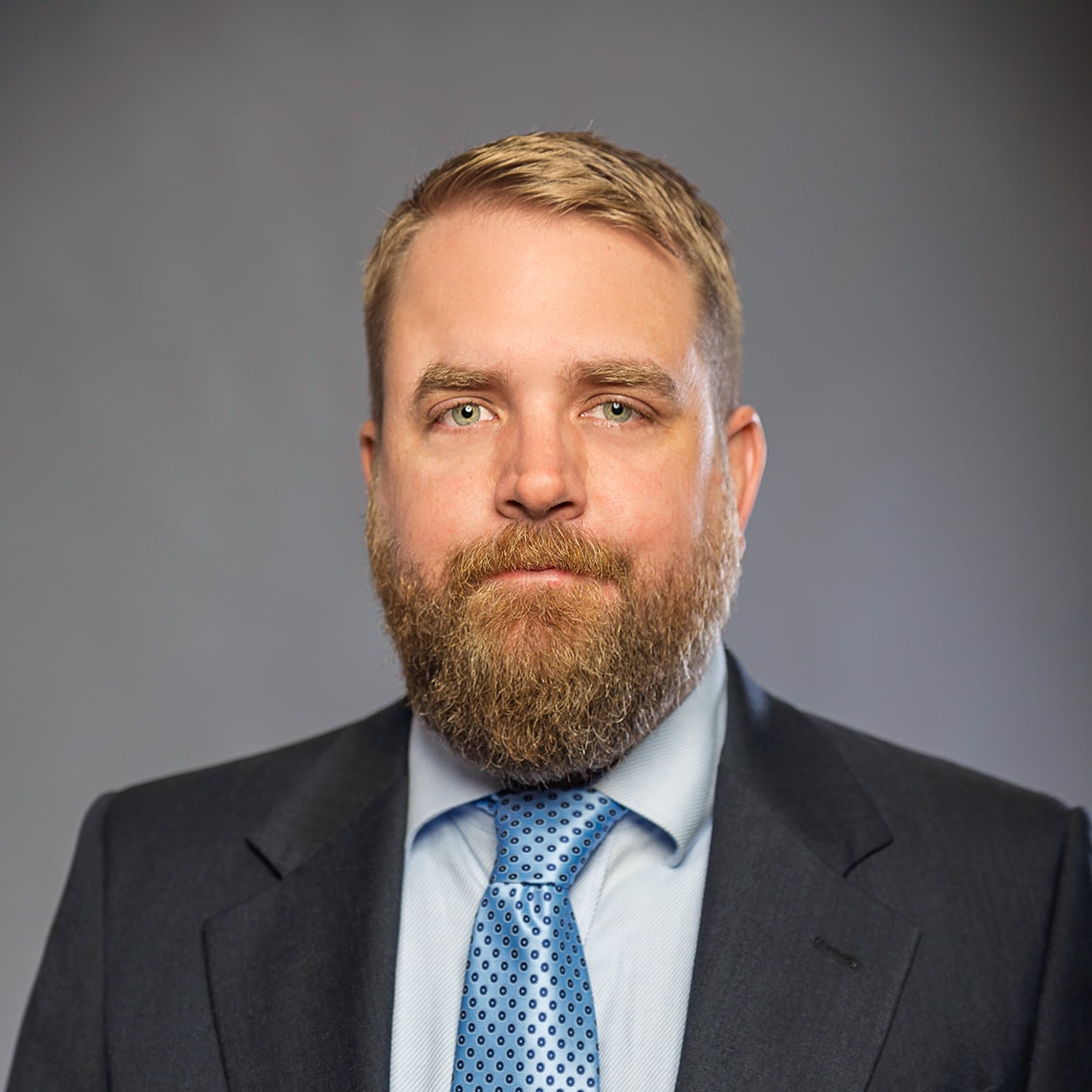 Travis Brodeen
Founder and CEO
Extensive experience in fast growth startups, massively scalable marketing strategies and advanced technology solutions,
Travis brings his 22 years experience working with some of the fastest growing companies in America to the table.  He was involved in many of the early dotcom companies, like Buy.com (a $900 million dollar IPO) and shopping.com. 
He also has over 6 years working with Fortune 50 companies in the cybersecurity space, and in 2012 helped bootstrap a company to over $12M/year in less than 14 months, winning Inc 500 21st place for America's fastest growth private companies.

Greg Gerik
Marketing, Finance and Legal Expert
Greg brings years of corporate product development, legal and finance background to the table.  He previously served as lead for Post-it™, Scotch™ and Nexcare™ at 3M corp and managed the education team at Thompson Reuters.
Why you may want to invest in us…
Proven leadership.  Over 22 years in some of the fastest growing startups, private and enterprise companies in the world.
We've done this before and made millions for others.
Profit sharing.  You'll get paid quarterly based on the company's profit.
You want to be part of something big.  We believe we have identified a model for massive growth and profit and need your help to make it a reality.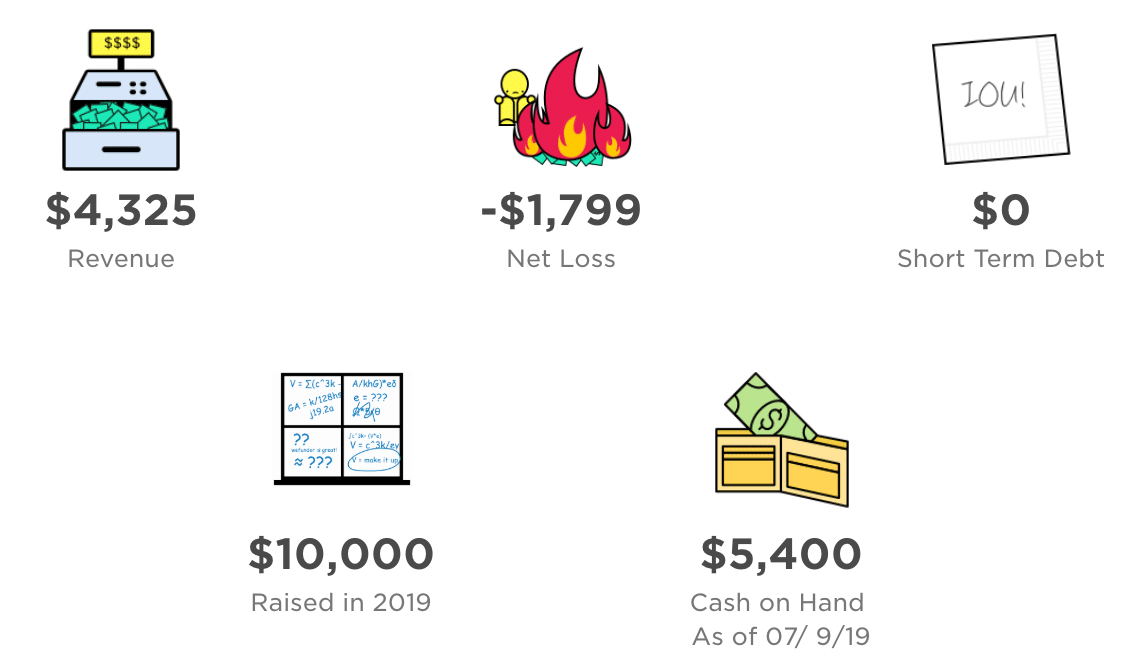 What does your company do?
MVP Institute is a monthly membership and training program for early stage companies that need help getting started.  We combine online training packages and in person events to create a highly scalable and profitable experience that changes lives.
Why did you choose this idea?
Our market research shows that 75% of Americans want to own their own business, and most don't know where to start.  Our expert knowledge of systems, customer acquisition and training makes it an ideal opportunity.  There are very few companies providing training at a level we'll be offering, which will walk our users through getting started, step by step, with their online business.  We'll show them all the right software that fits their needs, how easy it can be to set up a website and take payments (less than 5 minutes) and how they don't have to spend a fortune to do it. 
We also believe there is no better way to make the world a better place than to help entrepreneurs reach their goals.
What is your Customer Acquisition Cost?
We have extensive experience with commission only sales.  Our sales team receives 20% of any product they sell.  Previously this team has generated over $150k revenue in less than 30 days using the latest outbound sales strategies.  Our average product will sell for $39, with a $7.80 acquisition cost, leaving roughly $31 of profit per month, per user, after expenses. 
As the word gets out, we expect the cost of acquisition to decrease steadily through word of mouth.  We'll also be launching with an affiliate program that allows our own users to make commissions by referring our products to new customers.
Do you have a lead investor?
Not yet, but if you're interested let us know!  We have one slot for a lead investor with a $25k contribution.  The perks for the lead investor will be double the equity and profit sharing over the other first round investments.  e.g. $25k will receive 5% on our quarterly profits and 5% equity.
Can I make money from this?
All first round investors will receive a quarterly profit sharing component and matching equity percentage based on their investment.  A $10k commitment will receive 1% quarterly profit sharing and 1% equity.
Where will your company be in 5 years?
Because our goal is to build a highly engaged community of early stage entrepreneurs and help them launch their dreams, we expect massive growth over the first 5 years.  We will have moved beyond training and events into software solutions that our audience can utilize.  We want to build a fanatical user base that remains with us forever and continues to buy from us as they grow.
There are a lot of training programs out there, what makes you different?
Mainly experience.  For the past 20 years our founder worked with some of the fastest growing startups, private companies and he even crossed off the Fortune 500 list as well.  
Additionally this will be the third membership community he's launched, the first one growing to over $300k per month in less than 5 months.  Executives from that company went on to launch similiar business models and are generating massive revenue as well.
What is your total market size?
75% of Americans want to own their own business.  We're going to show them how and help them along the way.  We specifically searched out the largest opportunity we could find and discovered we could help the most people and generate huge profits by launching this company.
Beyond America, there are many countries around the world that are rapidly growing.  Although the pricepoint will be different, we believe the cost to expand into Africa and China will be extremely low and allow us to multiply our revenue relatively easily.
What's your exit strategy?
We're specifically building this as a lifestyle company, whereas the profits will be high as they are baked into the plan.  The majority of our experiences are online and massively scalable.  As we grow over the years and establish a dominant place in small business growth, we expect there will be a potential acquisition opportunity from any number of large organizations wanting to acquire a relationship with hundreds of thousands of small business owners.
What is your minimum investment?
If you're so successful, why do you need to raise capital?
I spent the last 3 years in a startup where I invested most of my time and capital.  While it's doing fine, I personally needed to do something that allowed me to afford my kids going to college this year and unexpected medical expenses. 
I've invested my remaining nest egg into launching MVP Institute and need a little more funds to make it a reality.
I'm interested, how do I invest?
Just email [email protected] and he'll send you all the paperwork.  We're actively raising capital, so don't wait.  If you have any questions, don't hesistate to reach out.  Thank you!