Step-By-Step Guidance On Launching and Promoting Your Equity Crowdfunding Campaign
BUILD YOUR OWN INVESTOR
ARMY AND MAXIMIZE
YOUR RAISE.

You're a founder.
In other words, you're really amazing at identifying opportunity and seeing where things can go.  You're probably pretty good at getting things done, recruiting talent and speaking openly on what you're doing.
Here's the problem.
You need the capital to make your dreams a reality.  Raising capital is a whole new ball game and it doesn't fit into any of the other categories you're comfortable in.  Do you know the different types of investors?  Do you know the "language" they speak?
If you're already an expert at raising capital, our program is probably not for you.
However, like most early stage founders, if you're struggling to communicate the vision and capture the attention of the investors you desperately need — keep reading!
Simply put, you don't know how to:
Communicate to the Crowdfunding Investor Type..
Create an attractive and compelling listing..
Find your ideal investor audience..
Identify the absolute best advertising strategies..
Effectively recruit friends and family..
Create a marketing engine to turn your investors into brand ambassadors..
Leverage the power of your existing relationships..
And THAT is what we're going to teach you.. and we walk you through it all together, step by step, custom tailored around your company's strengths and weaknesses.
Our team has been involved in Equity Crowdfunding before it was officially launched.  We've helped hundreds of companies market their company and raise millions of dollars..  And unlike any other agency out there, we've actually raised money for ourselves too.
Travis is the former co-founder of Newchip, the largest equity crowdfunding Marketplace and the largest global accelerator for early stage companies.
As an award-winning startup executive, Travis Brodeen is "The Entrepreneur's Coach." He helps founders accelerate their growth and maximize their profit and impact through direct coaching and business consulting. Travis has helped hundreds of people scale including many to seven and eight figures using his proven methodology and helped hundreds of startups successfully raise funding.  He has a strong mix of early dotcom startup experience, mixed with a Fortune 50 consulting career.  In 2011, he bootstrapped a company from $3,000 to over $1.2M/month in the first quarter.  Travis believes the only way the world improves is through entrepreneurship.  He's a proud husband, father, and philanthropist with a concentration on solving the homeless crisis, funding entrepreneurs in impoverished countries and giving clean water to those who don't have any.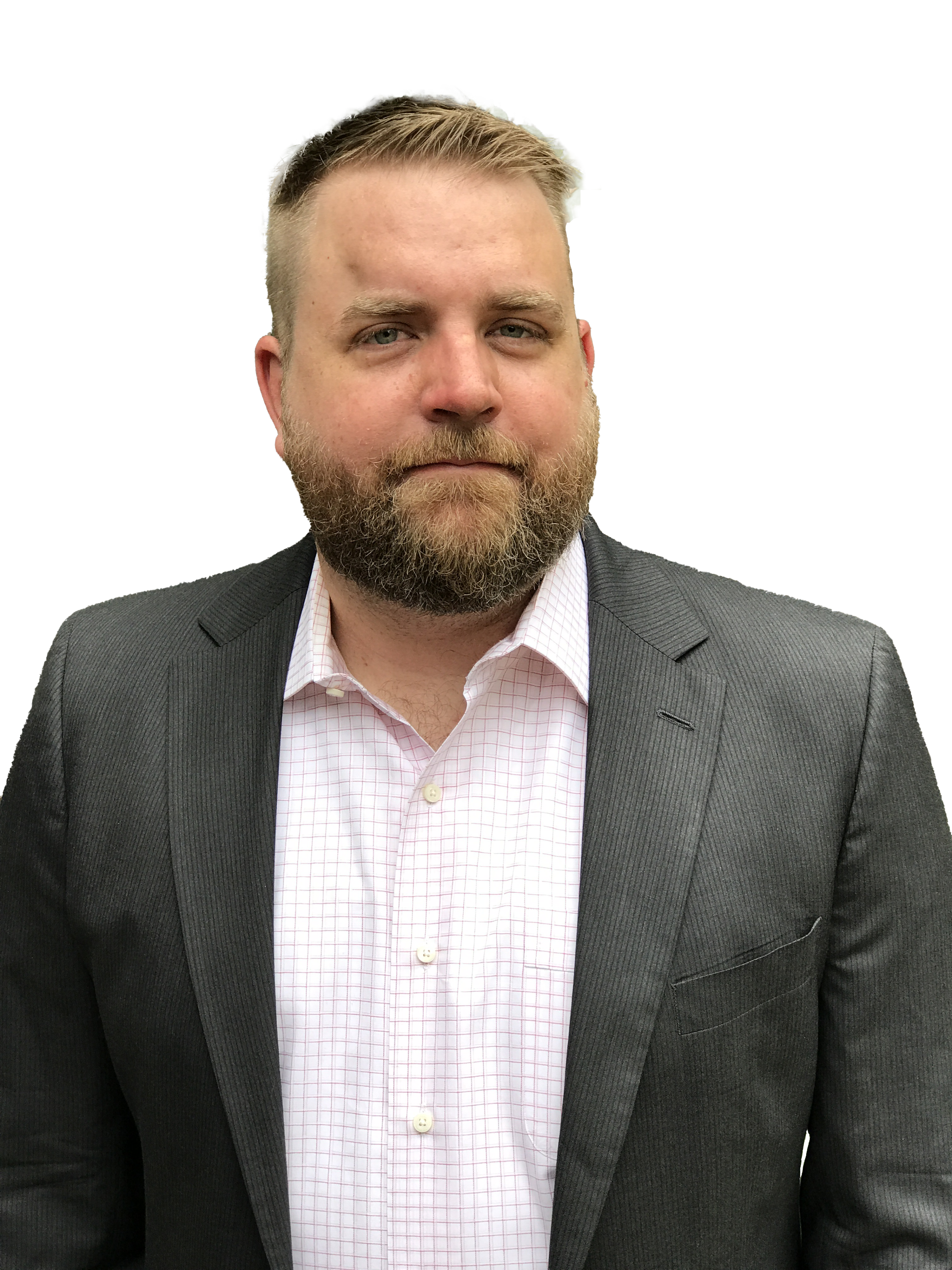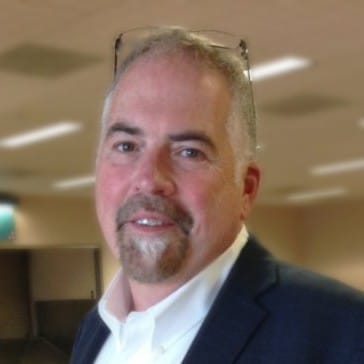 "Travis is the Master at designing and implementing effective marketing and promotional strategies for Crowdfunding. In addition, Travis is a wonderful peer coach on dealing with the day to day stresses and disasters one encounters running a startup. I highly recommend Travis Brodeen for anything he says he can do for you or your company."
John R Grizz Deal
Executive Chairman & CEO, IX Power Clean Water, Inc.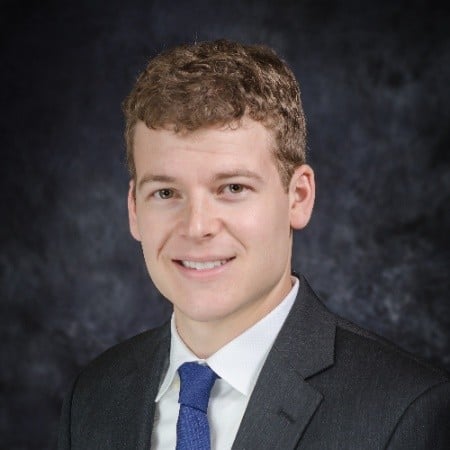 "Professional, friendly, useful advising and connections. Travis is an experienced and knowledgeable fundraiser, and he works flexibly toward an output that you can be proud to present to VCs. He also has the connections and support to get the word out about your company, so if you are unsure how to enter or communicate in the fundraising world, this is a great place to start."
Kevin Kallmes
Chief Executive Officer at Nested Knowledge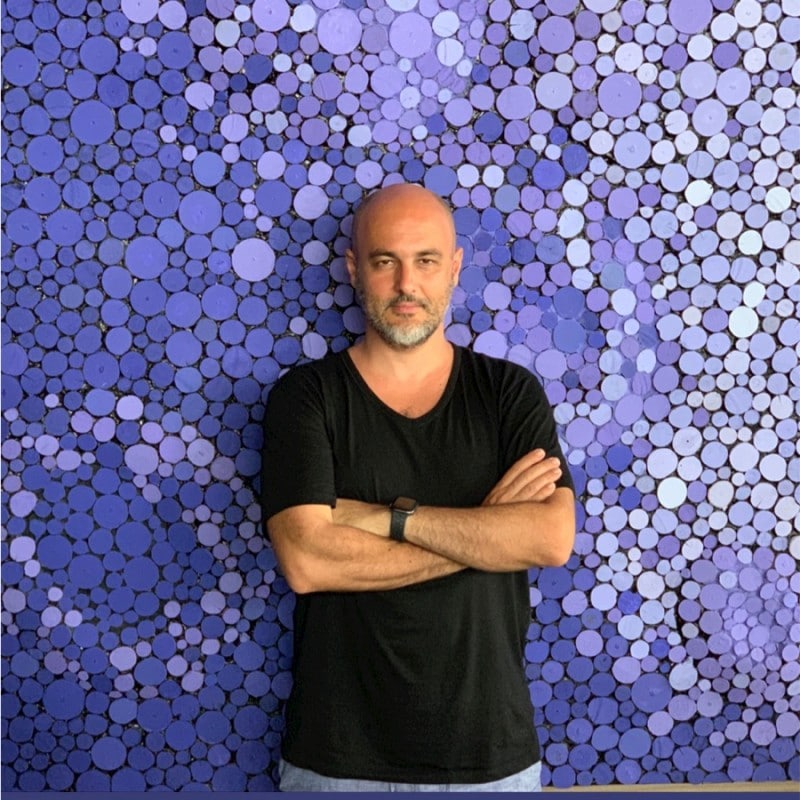 "Travis and I started working together for the marketing and advertising of the public offering for my company with 'Wefunder'. I had the privilege to experience firsthand his professionalism, his expertise and great knowledge about his specific niche. It's an absolute pleasure to work and learn from this brilliant man."
Yamandou Alexander
CEO & Chairman Makeba Inc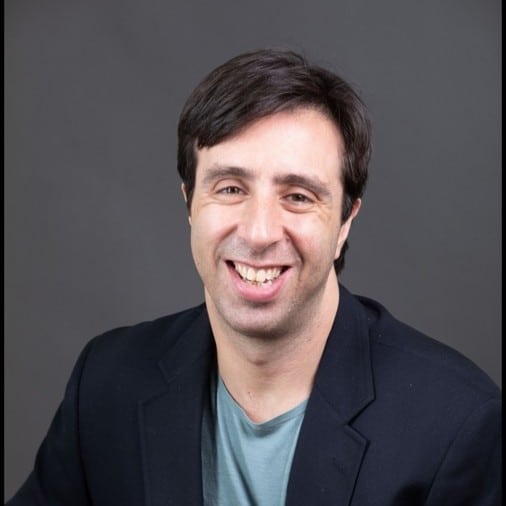 "Travis helped change my perspective about what it means to be committed. Confidence is always his focus with any entrepreneur and Travis brought that out of me in just a few sessions. He is a straight shooter and he will remind you of the uphill battle at stake. Overall he improves your acumen which leads to incredible change. I recommend Travis as a mentor, advisor, connector and leader, it is a pleasure interacting with him weekly and monthly for best results."
"Travis transformed my pitch deck, led me to new connections and provided me with a polished sound board. He is a leader, mentor, advisor, professional and gentlemen. Travis is a straight shooter, so be prepared to answer those tough questions. From the first time you meet Travis, you know he brings massive credibility to your endeavor. We have gone over and through so many channels together through the beginning stages of my seed round, and it has provided me with SO much confidence to become who I have always wanted to be."
Bret Karetsky
Co-founder, CEO at Unicorn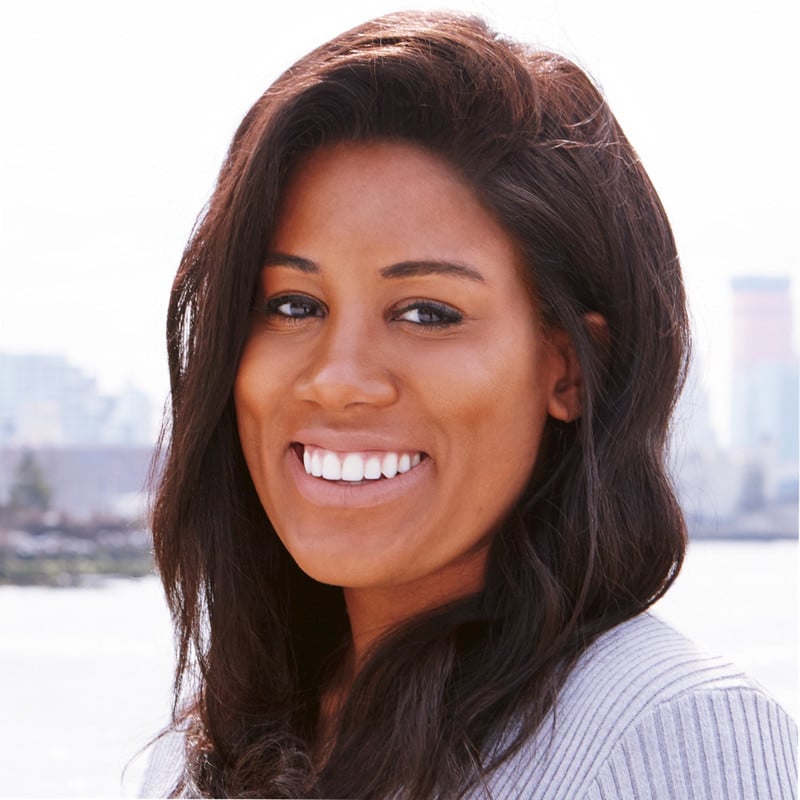 "Launching a crowdfunding campaign without a product and for our pre-seed round was a daunting task. Hiring Travis to help us throughout the raise with our investor messaging was something I would do over and over again. He was available whenever we needed and helped us throughout the entire raise. Hire him if you're thinking about launching a crowdfunding campaign!"
Tiffany Kelly
Sports + Entertainment Data Scientist | Founder at Curastory | ex-ESPN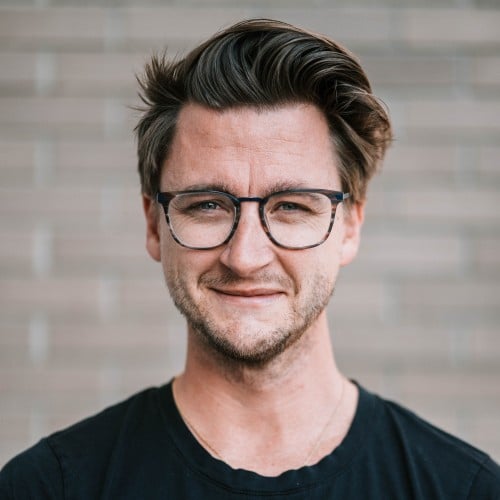 "For most people, diving into a Reg CF fundraising campaign is like learning to speak a foreign language. All of the rules and regulations can be confusing if you don't have a guide like Travis to help lead through the uncertainty. Travis helped us run a great campaign and max out our funding round. His expertise and advice were incredibly helpful to us reaching our goals."
Taylor Blom
Social Impact Entrepreneur & CRO of Next Door Photos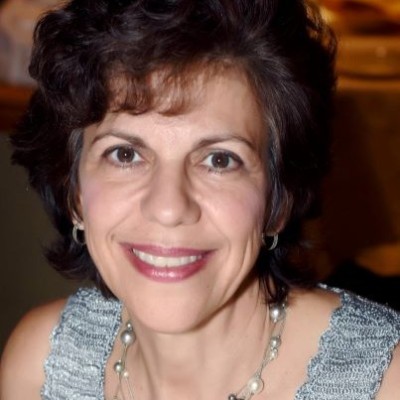 "I have had the pleasure of knowing Travis for several years and have recently worked with him on re-energizing our company's fundraising campaign. Using unconventional but proven strategies, Travis helps define the correct audience and funding strategy for a start-up's stage and type of business. He coaches on the correct messaging strategies, as well as incorporating content for an impactful and effective pitch deck and website that drive results. Travis' personable, no-nonsense approach has helped hundreds of CEOs and I highly recommend him in making a difference in your business' growth."
Laurie Cercone
Investor Relations & Mentor
CROWDFUNDING CONSULTING
BY INVITATION ONLY