Perfect Your Pitch. Raise Your Funds. Reach Your Dreams.
Raising funding is HARD.  I'm here to help.
Once you have your foundation, perfecting your pitch is the single most important and valuable aspect of raising capital and ultimately growing your business.
A few years ago I realized my calling was to help entrepreneurs.  I believe entrepreneurship is the purest way of improving the world — through innovation, wealth building and job creation — it's all done by entrepreneurs.  Great entrepreneurs make things better.  
Whether you're struggling with clearly communicating your message, creating an impactful presentation or telling an amazing story, I'll guide you through it all and much much more.
My hope is that once you achieve your dreams, you will go on to spread your knowledge, guidance and wealth.. lending a hand to others who are climbing their own mountain in search of success. 
– Travis
Travis is the former co-founder of Newchip, the largest equity crowdfunding Marketplace with over 275,000 crowdfunding investors.
As an award-winning startup executive, 
Travis Brodeen
 is "The Entrepreneur's Coach." He helps founders accelerate their growth and maximize their profit and impact through direct coaching and business consulting. Travis has helped hundreds of people scale including many to seven and eight figures using his proven methodology and helped hundreds of startups successfully raise funding. 
 He has a strong mix of early dotcom startup experience, mixed with a Fortune 50 consulting career.  In 2011, he bootstrapped a company from $3,000 to over $1.2M/month in the first quarter.  Travis believes the only way the world improves is through entrepreneurship.  He's a proud husband, father, and philanthropist with a concentration on solving the homeless crisis, funding entrepreneurs in impoverished countries and giving clean water to those who don't have any.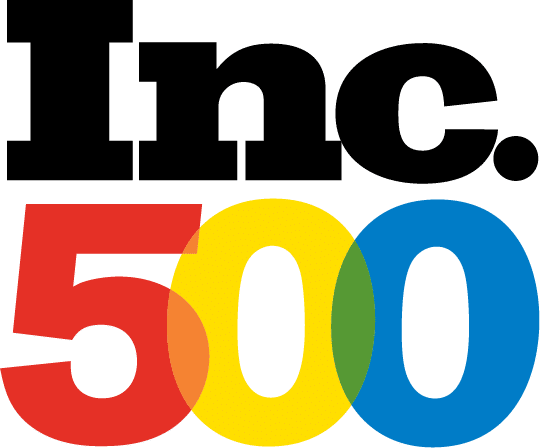 IS COACHING RIGHT FOR YOU?